Our
Identity
Tata AIA Life Insurance Company Limited (Tata AIA Life Insurance) is a joint venture company, formed by Tata Sons Pvt. Ltd. and AIA Group Ltd. (AIA). Tata AIA Life Insurance combines Tata's preeminent leadership position in India and AIA's presence as the largest, independent listed pan-Asian life insurance group in the world spanning 18 markets in the Asia Pacific region. Tata AIA Life Insurance is also one of the leading insurers in the Indian private sector.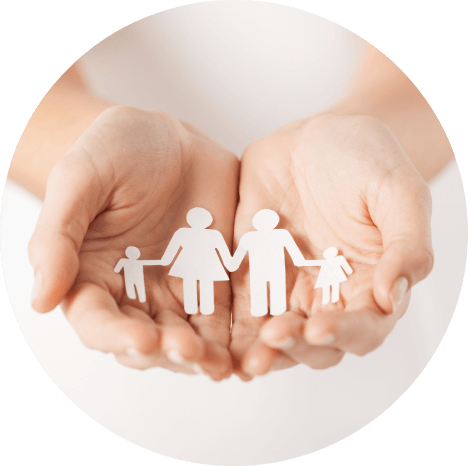 Our
products

We offer a range of solutions spanning across life, savings, wealth and retirement to suit your requirement. You can check premium of our products, register to meet our expert or buy online.
Awards
and Recognitions
We've been awarded the prestigious Kincentric Best Employer Award for six years in a row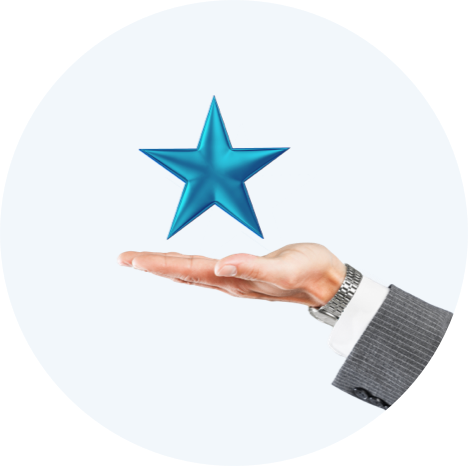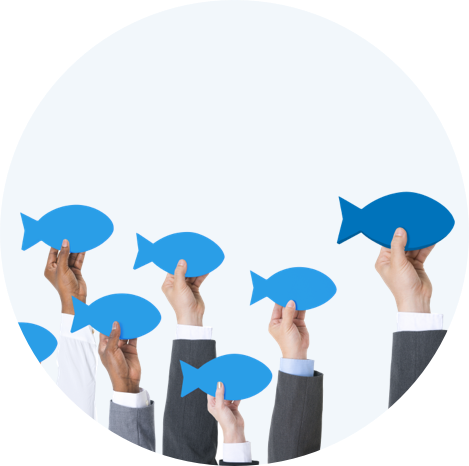 Leadership
Our dedication to serve our customers to the best of our abilities does not stop at the boardroom. At Tata AIA Life Insurance, our leaders uphold our mission by making a positive impact on our customers, and in the communities we live and work in every day.

Media Center
Get access to all the press releases and fact sheets issued by Tata AIA Life Insurance, along with media coverage on corporate events, interviews, latest news, breaking stories, TV campaigns, and more.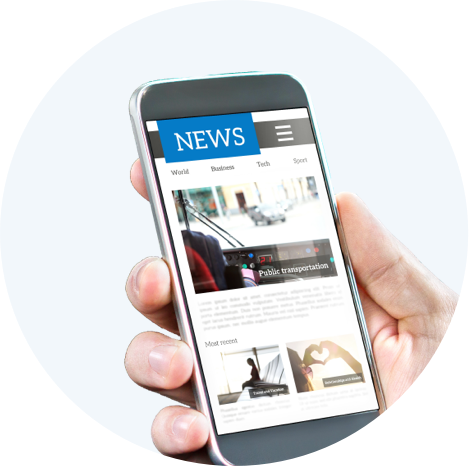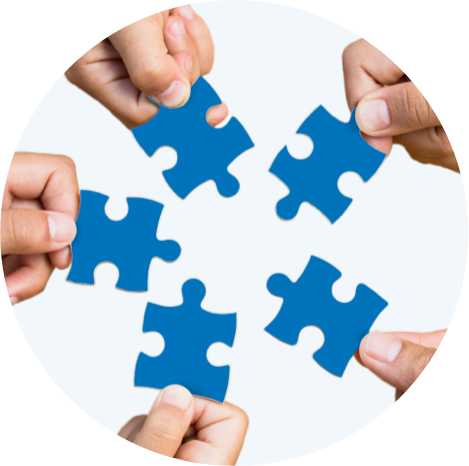 Our
Culture
At Tata AIA Life Insurance, our values emphasize respect for people and diversity, and we believe that employees have long-term careers and strong values, and it is their contribution that serves as a bedrock on which our organization is built.
Corporate Social Responsibility (CSR)

Being a part of the Tata Group, we align our vision to the Tata Group Core Purpose:
To improve the quality of life of the communities we serve through long term stakeholder value creation.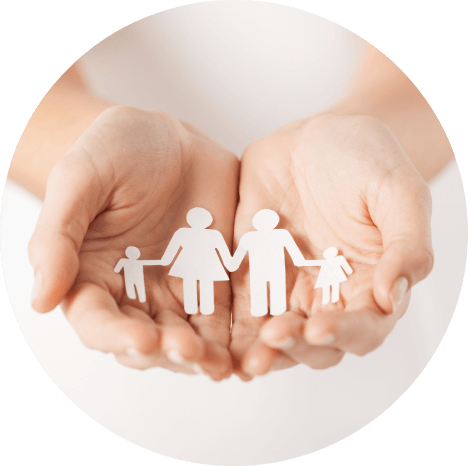 Get in Touch to
Know More