Insurance for businesses in the MSME Sector is a crucial safeguard against financial setbacks, enabling sustainability and growth by providing access to timely financial support.

In the constantly evolving landscape of Micro, Small, and Medium Enterprises (MSMEs), MSME insurance is crucial for risk management and financial stability. The small infrastructure and limited access to finances can lead to various challenges, from cash flow crises to business disruptions due to a natural calamity.

SME insurance offers a financial shield and enables quicker recovery and faster growth. Also, it can foster employee loyalty and seamless business succession.

Here is a blog providing insights into the importance of small business insurance.
Why Is Insurance Important To The MSME Sector?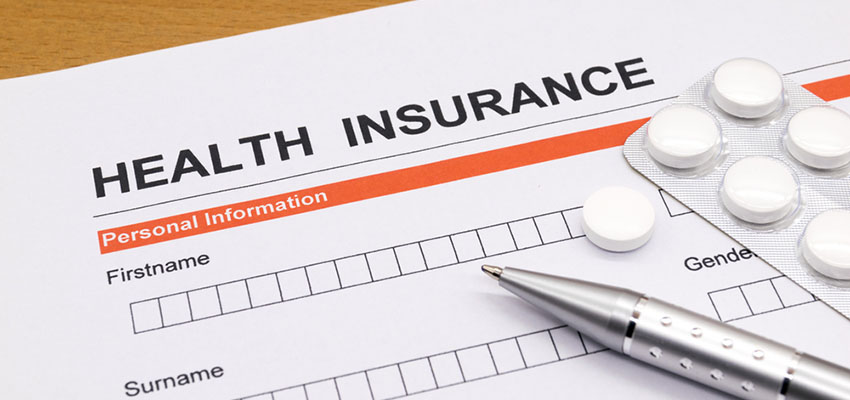 Insurance is vital to safeguarding businesses in the MSME Sector against various risks and enhancing credit to ensure continuity in business operations.

Mitigate Financial Risk
The most critical concern for businesses in the MSME Sector is a crisis in their cash flow. Acquiring sufficient working capital is necessary for the business operations to function smoothly, make employee salary payments, and ensure market growth.

Financial risk can arise for various reasons, such as the following:
Delayed customer payments - Delayed customer payments can disrupt the routine functioning of an MSME by creating a financial inconsistency in meeting the regular obligations.

Unforeseen expenses - Unforeseen expenses such as an equipment breakdown, lack of sufficient workforce and outsourcing requirements, regulatory fines, etc., can reduce the cash reserves.

Seasonal variations - MSMEs are particularly susceptible to seasonal variations leading to uneven cash flows throughout the year.

Fluctuating economy - A fluctuating economy can affect the market demand and supply for products and services, causing a significant financial crisis.

Insurance for MSMEs can help mitigate financial inconsistencies due to such reasons and help ensure financial stability.

Manage Financial Crisis Caused By A Natural Calamity
Natural calamities, such as earthquakes, cyclones, floods, fires, etc., are unavoidable. It can cause damages and losses to physical assets such as machinery, buildings, and inventory. It can lead to a business interruption in MSMEs and reduced operations during and after a calamity.

SME insurance can help reduce the financial impact due to these natural calamities and resume normal operations in a short span of time.

Mitigate Risks Due To Third Parties
MSMEs rely on third-party supplies for their raw materials. If a supplier defaults due to a natural calamity, labour strike, or financial instability, it can affect the supply chain operations. Businesses in the MSME Sector can delay production due to increased costs affecting the ability to satisfy customer demands.

Small and medium business insurance can help MSMEs meet customer demands by offering the required financial support to manage the increased production costs and related expenses.

Handle Poor Risk Management
Poor risk management is a common issue in the MSME Sector in India and can be due to the following reasons:

Access to limited human and financial resources - Businesses in the MSME Sector often operate with limited human and financial resources. Therefore, in the event of an unexpected event, a lack of expertise and financial resources can affect risk assessment and management.

Lack of education - MSME owners may not understand the potential risks affecting their businesses and the strategies that can help mitigate them.

Access to limited financial resources - Limited access to capital and credit facilities can affect the implementation of risk management strategies.

MSME insurance can decrease or eliminate the financial impact and make them resilient to unexpected incidences and financially stronger.

Enhance Employee Retention
Businesses in the MSME Sector face challenges related to employee retention. It can affect the business operations considering the new recruitment and training costs.

Purchasing insurance for MSMEs as an employee benefit in the form of life insurance coverage for key individual members or group term insurance can help enhance employee retention and their commitment and loyalty to the business establishment.
Wrapping Up
An indispensable pillar of financial support, SME insurance safeguards businesses against potential risks. The safety net secures them against financial risks, unforeseen calamities and supply chain disruptions.

Further, it helps enhance employee retention and enables smooth functioning for sustained growth. Therefore, it is necessary for a successful long-term business establishment in the MSME Sector.