Leading insurers in India offer online health insurance plans. You can simply compare health insurance plans online, choose the plan most suitable to your needs, and follow a simple buying process to make a hassle-free purchase.

Most of us need medical treatment or consultation at some point in life. With healthcare services becoming increasingly expensive, it is difficult to pay for quality medical care out of pocket.

A health insurance plan comes as a saviour in this situation. Health insurance ensures you have access to quality medical care and treatment when you or your loved ones need it. However, in this fast-paced life, finding time to visit an insurer and buy health insurance physically is difficult.

Leading insurers understand this and provide you with the facility of purchasing health insurance online. Buying medical insurance online saves you time and effort and provides several other benefits.

Read further to learn how to buy medical insurance online and its benefits.
What is Health Insurance?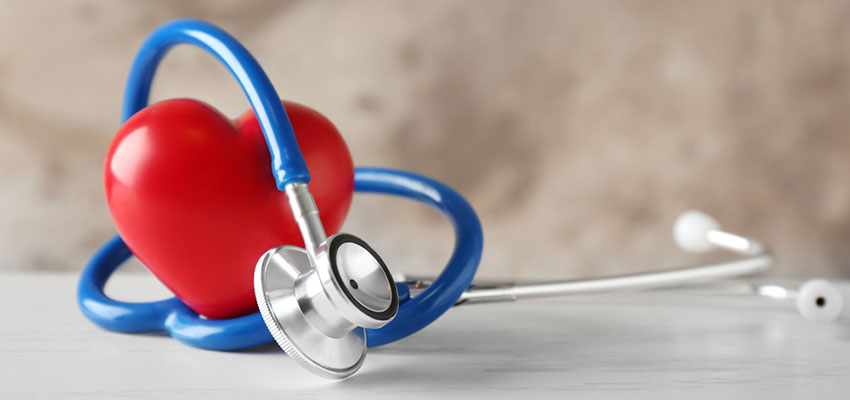 Let us begin with a brief understanding of what health insurance is. A health insurance plan is a type of insurance policy that provides financial support to help you meet covered medical and healthcare expenses. These may include hospitalisation expenses, daycare treatment expenses, doctor visits, ICU charges, and more. The exact coverage of a health plan differs for various types of policies and between various insurers.


You can buy a health insurance plan offline by visiting the insurer's nearest branch office, through an insurance agent, or directly from the insurer's website. Of these methods, buying health insurance online is the most beneficial and convenient method. Let us find out why.
Benefits of Buying Online Health Insurance Plans
Buying health insurance online helps you save time. The process takes only a few minutes and does not require you to submit detailed forms and documents at the insurer's office.
You can compare plans from various insurers and choose the most profitable deal with the best coverage for your insurance needs. It is almost impossible to visit multiple insurers' offices and go through their multiple health plan brochures.
Insurers often provide additional discounts and offers to online customers. Therefore, you can get a health policy with better coverage or at discounted premiums when you buy it online.
Before reaching a buying decision, you can use the online premium calculator on the insurer's website to calculate the premium payable for the coverage extent of your choice. This way, you can buy a plan that balances your insurance needs and budget well.
You can read reviews from existing customers to know about the customer support, product features, and general trustworthiness of the insurer.
How to Buy Health Insurance Online in India?

While the online buying process may vary for different insurers, here is a general process to buy a health insurance plan online:

Log on to the insurer's website and go to the health insurance page.
Go through the various options and select a few health insurance plans you want to consider.
To calculate a health insurance plan premium, enter a few details, like your full name, email ID and mobile number, age, marital status, city of residence, etc.
Get a personalised quote from the insurer.
This way, you can get quotes for multiple health insurance plans and select the one you like the most.
Once you finalise the health insurance plan you want to buy, follow the buying process on the insurer's website.
In case you need help deciding the most suitable plan for your insurance needs, you can request a call back from the insurer's advisor.
The insurer may ask for some more details from you, like your medical history, gender, and the number of members to be insured.
Once you submit these details, you can view the terms and conditions of the health plan of your choice.
Some insurers may allow you to make an online payment to buy health insurance digitally. Once the buying process is complete, you will receive the policy document instantly on your email ID.
Wrapping Up

Health insurance is one of the most essential insurance products you should consider adding to your investment portfolio. These days, you can conveniently select and buy health insurance online without wasting time and effort visiting the insurer personally.

Supplement health insurance with a life insurance plan to ensure all-round protection for you and your family. Get protection against medical emergencies and ensure a secure financial future for your family with health and life insurance.