Term insurance plans help secure the financial future of your loved ones, shielding them from the uncertainties of life. The uncertainties could vary, from loss of income, critical illness, or the untimely passing of a beloved family member. A term plan helps provide a financial buffer in the case of such unforeseen events. When you buy term insurance in India, you can choose to extend the protection you get by paying a slightly higher premium, providing more security to your family and yourself. You can also refer our term insurance buying guide for more details.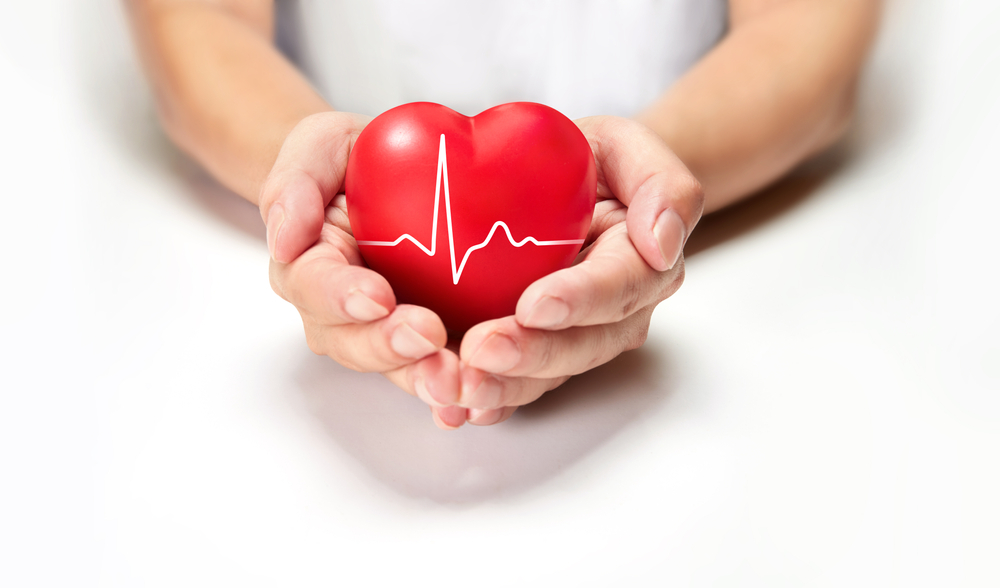 The gravity of being diagnosed with a critical illness weighs heavily on the members of a family. However, if a family's primary provider is diagnosed with a critical illness, the situation gets exponentially more challenging. Therefore, it is crucial to make allowances for times like these, and getting critical illness cover with your term plan is important.
What is a Critical Illness Cover?
Critical illness cover refers to coverage offered for serious and long-term illnesses that usually require expensive medical treatment. The illnesses covered could be cancer, heart ailments, renal diseases, paralysis, third-degree burns, liver diseases, loss of limbs, etc. The coverage provided is a foolproof way to secure your and your loved ones' peace of mind. The policy usually states that the insurer will provide a lump sum payment on the diagnosis of a critical ailment.
Why is it critical to get Critical Illness Cover With Your Term Plan?
While it is an unpleasant decision to make, opting for a critical illness cover with your term plan is a prudent call. Adding this benefit provides that extra sense of security one craves at difficult times. Given below are five reasons why you should opt for this critical add-on.
To make up for the Loss of Income

When the sole earning member of the family is diagnosed with a serious illness, prohibiting him or her from working and continuing to earn, the strain on the patient and the family members is intense. As the policyholder and the provider of the family, it is wise for you to provide for this contingency. Your family doesn't need to scramble to make sure they can afford your treatment while taking care of household expenses. The critical illness cover will act as an income replacement, buying your loved ones time to get things in order while you focus on getting better.

Tax* concessions of the critical illness cover

As a bonus, when you couple your term plan with a critical illness cover, you get additional tax benefits. The term plan is covered under Section 80C of the Income Tax Act, 1961, while the critical illness cover is exempted under Section 80D of the act. The proceeds from these aspects of your term policy are exempted under Section 10(10D). You get the benefit of saving taxes on two counts.

Covering exorbitant medical expenses

With healthcare costs on the rise in India, any illness results in the patient and their family incurring large medical bills. From hospitalisation to expensive tests and medication, the expenses are endless. If you opt for the critical illness cover with your term plan, the lump sum amount will go a long way in covering your medical bills. Sometimes, mediclaim does not guarantee1 that you can avail of cashless claims. The lump-sum payment on diagnosis saves you and your loved ones the worry of collecting funds for your treatment.

Focus on Recovery

When you do not have to worry about your medical bills and the loss of income, you can focus all your energy on recovering. You can get the best care needed, be it physiotherapy or rehabilitation programmes that aid your recovery, and you can work towards getting physically stronger without the worry of any financial liabilities looming over your head. In cases where people do not have access to funds for medical expenses, they are forced to borrow or take on debts. Many times, people have to abandon treatment altogether as they can't afford it. You can avoid these circumstances by opting for a critical illness cover along with your term plan.

The premium stays the same

When you opt for the critical illness cover benefit with your term plan, the insurance premium amount that you pay will remain the same during the entire period. If you are diagnosed with a critical illness during the policy tenure, your premium will not increase, as this has already been factored in during premium calculation.

There are numerous other benefits of getting the critical illness cover along with your term insurance plan. When opting for it, though, you need to make sure that you diligently go through the terms and conditions of the policy. Start with the list of critical illnesses that the policy covers and ensure that the main common illnesses are covered. If you have a family history of certain critical illnesses, make sure they are covered by the policy. You should be aware of the average cost of medical care for the more serious illnesses, including hospital stay in the area in which you reside. Also, consider inflation, and you will be able to correctly assess the sum insured you need in a term policy. Next, go through the exclusions and claim process. Understand the terms under which the critical illness cover can be claimed and if the process is transparent. You can do all your research in one go when you go to buy the term plan online.

The additional security offered to you and your family in the form of the critical illness cover is priceless. In this fast-paced world, there is no way to predict what might happen to whom and when. The only thing you have control over is being prepared for all that can go wrong. Getting the critical illness cover benefit with your term plan insurance is your first step towards a stress-free life.
L&C/Advt/2021/Jun/1046