As an investor, you undertake personal financial planning. You create a short-term and long-term financial plan as per your objectives. While short-term plans aim to fulfil more immediate and monetary requirements of the present, long-term plans are what lay the foundations of your future financial security. Moreover, it is your long-term plan that helps you achieve your aspired monetary goals in life. Typically, a long-term financial plan aligns your monetary capacity with your long-term goals, helping you stay on track and, ultimately, achieve your targets.
The need for a long-term financial plan has become more aggravated in the present, owing to the sharp rise of inflation, increasing market volatility and uncertain events like COVID-19, etc. Hence, as a prudent investor, it is beneficial for you to create a holistic long-term financial plan and choose the right investments as per your goals. However, the instruments you choose must offer competitive returns, attractive features and security against uncertainties. An intelligent choice for fulfilling these parameters is a guaranteed1savings plan.
What are the guaranteed1 savings plans?
A guaranteed1 savings plan is usually a non-participating policy that aims to help you achieve your long-term life goals by offering you a secure insurance cover against eventualities and creating an assured return on your savings. These life insurance guaranteed1 return policies allow you to make regular payments in the form of monthly or annual income for a specific tenure.
These life insurance plans are also tax-saver plans#. The premiums you pay for such plans up to ₹1.5 Lakh are exempt from taxes# under Section 80C of the Income Tax Act, 1961. The maturity/death benefits received under such plans are also tax-free# under Section 10(10D).
The rules, terms and conditions for a guaranteed1 savings plan differ from one company to another. Hence, it is best to read all policy documents carefully before investing.
What roles does insurance play in financial planning?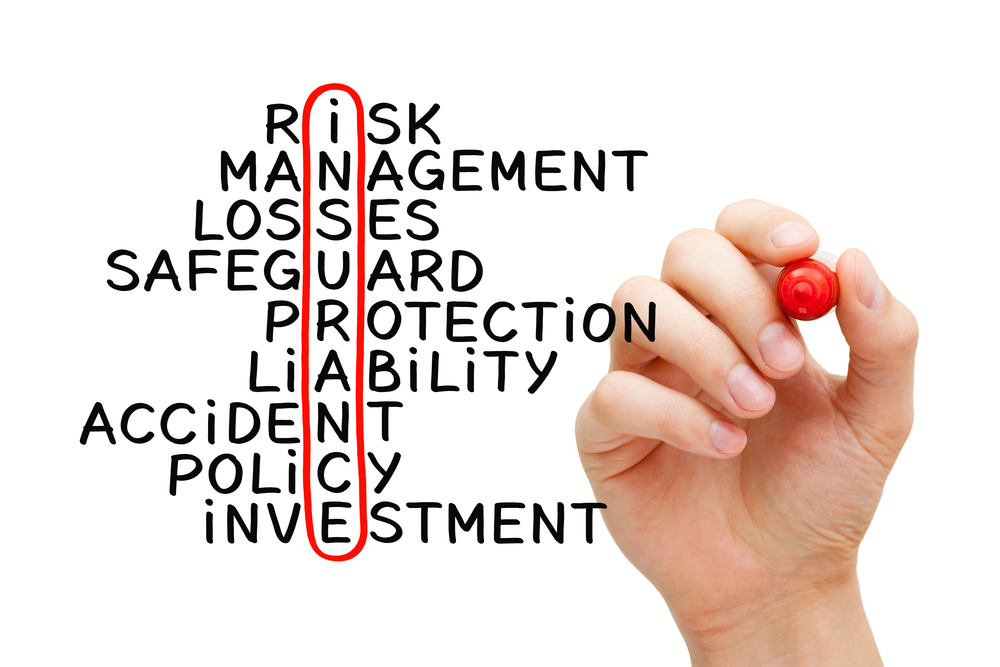 Everyone has different long-term financial goals in their life. And, when it comes to life, you can never rely on one single plan to fulfil your monetary goals. Life is full of surprises. Hence, preparing yourself with a comprehensive plan like a guaranteed1 savings-cum-insurance plan can prove advantageous. These guaranteed1 return plans offer dual advantages of insurance and assured returns, providing you holistic support to achieve your long-term financial goals.
The insurance plan aims to protect you and your family against any unfortunate event in the future. Whereas the assured returns help you fulfil your financial goals like paying for your marriage, buying a house, setting up a business, funding the education of your child, sponsoring the marriage of your child, etc.
With the flexibility offered by such plans, you can be sure that your family is financially secure even in your absence and that you will get returns, no matter what happens. Moreover, these assured savings insurance plans offer significant tax# advantages that help you reduce your tax# burden in the present and save more to ultimately achieve your long-term objectives.
Tata AIA Life Insurance Fortune Guarantee Plus enables you to achieve long-term goals
The Tata AIA Life Insurance Fortune Guarantee Plus (UIN: 11ON158V01) has been specifically designed to offer you dual advantages of insurance and guaranteed1 returns. This plan helps you to achieve your goals without being worried about your family's future. It aims to give wings to your dreams and provide stability to your finances.
With its guaranteed1 competitive returns, you can have the peace of mind that your funds are secure and yet, generating assured returns to fulfil your long-term aspirations. Moreover, this plan ensures that you have sufficient liquidity in the present by offering you regular monthly or annual income over a defined period.
You also get a traditional life insurance cover that helps to safeguard the financial future of your loved ones, even when you are not around. Besides contributing to your long-term financial planning needs, the plan also offers flexible features that make it more suitable for your requirements. You can choose how much to invest, for how long to invest, for how long you want to pay premiums, as well as for how long you want to enjoy your income benefits. In all, your returns are guaranteed1, and so is the accomplishment of your long-term objectives.
Some of the top benefits of the Tata AIA Life Insurance Fortune Guarantee Plus plan include:
Failsafe income support, enabling you to fulfil your long-term financial goals.
Option to take a regular income or regular income with in-built critical illness benefit.
Flexibility to choose the income period from 20 to 45 years, as per your requirements.
The freedom to get regular income on a monthly basis or annually.
The choice to include Joint Life under the single premium payment option.
Availability of different life insurance riders* like Tata AIA Life Insurance Non-Linked Comprehensive Health Rider (UIN: 110B031V02) and Tata AIA Life Insurance Non-Linked Comprehensive Protection Rider (UIN: 110B033V02).
Multiple premium payment frequencies - annually, half-yearly, quarterly or monthly.
Choice of premium payment modes - lump sum (single), regular or limited pay method.
Adds return of premium at the end of the fixed income period.
Eligible for all applicable insurance tax# benefits under Section 80C and Section 10(10D).
Apart from these advantages, Tata AIA offers hassle-free and speedy claim settlement. You get doorstep claim service2, and all your claims are settled within four hours.
When you select to buy an assured savings insurance plan, you are making a prudent financial decision that will give you guaranteed1 returns and a life cover, supporting your long-term financial planning requirements.
Conclusion
A guaranteed1 return plan like the Tata AIA Life Insurance Fortune Guarantee Plus equips you to effectively fulfil your long-term goals while also shielding your family from the various uncertainties of life. Selecting the right savings option for your long-term requirements is a sound step for the coming years. The time to make the choice is now!
L&C/Advt/2021/May/0631